Suppliers Trusted by Pool Builders
Pool Builders brings you the best! Our suppliers are carefully selected for their high craftsmanship standards and durability. Learn more below about the companies we trust.
---
Latham Pool Products is the leading manufacturer of inground residential swimming pools and components in Canada. Their galvanized steel box panels are ideal when it comes to installing rectangle shaped inground pools. Latham also offers a line of polymer pools which are entirely non-corrosive.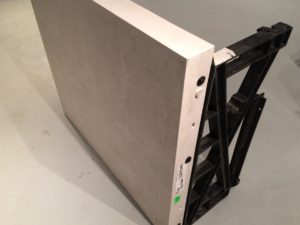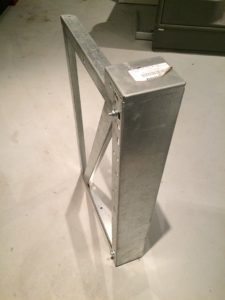 ---
Canadian owned and operated, Highbury Pools is a leading manufacturer in the pool industry. Their custom made galvanized steel flex panel along with it's PVC slip-on coping makes for the perfect pair when it comes to building freeform inground pools.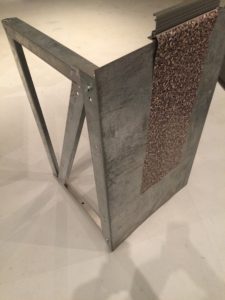 ---
Not only is Pentair a global leader in pool and spa equipment, it's also a company dedicated to offering eco-friendly options to consumers. Pentair's Eco Select brand is designed to save energy, conserve water, reduce noise and more. They also offer a 3-year warranty with great worry free service when you buy 3 or more of their products through Pool Builders Ltd.
Pool Builders carries a wide range of Pentair products, including:
---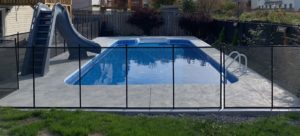 ---